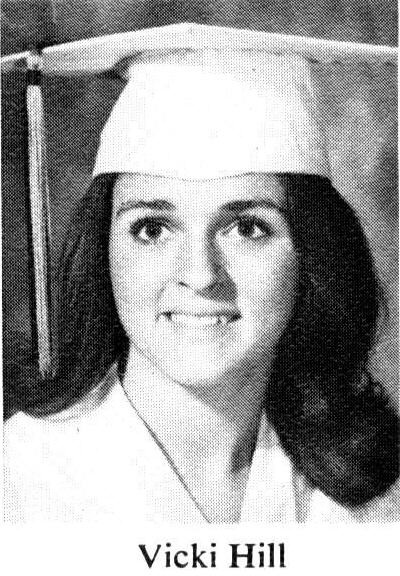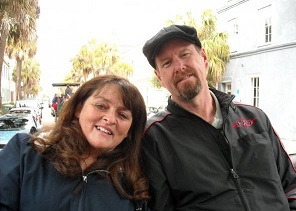 Vicki Hill Larson
706 S. 1690 W.
Logan, UT 84321
(801) 782-2272
E-Mail: tvl1972@msn.com
Comments from 2016:
Terry and I just celebrated our 44th Anniversary. We moved to Logan about 10 years ago. We are Grandparents of two sweet grandkids. I work at an assisted living as an activities director. Bingo is a big thing there!
Comments from 1991:
I have been married for 19 years to a terrific guy, Terry Larson (OHS '69). We have two great sons, Britt, 15, and Rory, 12. I'm going to have to gear up to cheer for Weber High next year, since my boys will be going there. Good thing they won't be playing against OHS!
I worked for four years at Christenson's Shoe Store, which is now out of business. Then I worked for 2 years for Midland Shoe Corp, which no longer has stores in Utah. Then I was a Teacher's Aide for Kindergarten at Lorin Farr Elementary, that's the now torn down building on the corner of 22nd and Harrison. Do you see a pattern here? The Bon Marche' hired me to take pictures of children with Santa. They moved to Layton. Anyway, I have had a pre-school in my home, I've done cross-stitching for Vanessa Ann, a cross stitch design company in Ogden, and for now I work for Lewis Craft and Decorating.
The last 20 years have had their ups and downs, but for the most part, it been the happiest time of my life. I hope all of you have been so lucky.