Tim Butler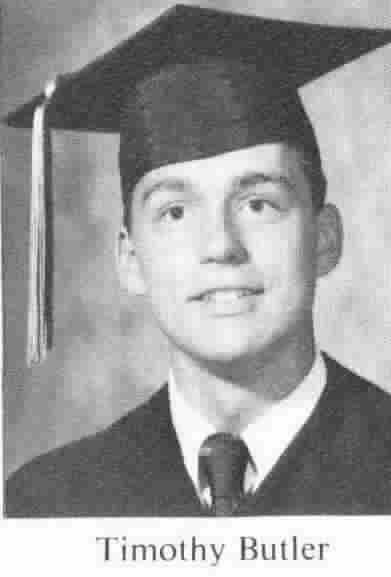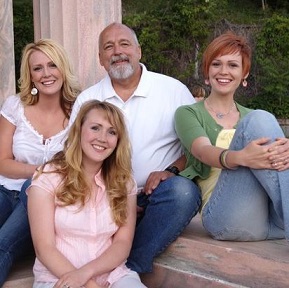 3033 Polk Ave.
Ogden, UT 84403
(801) 476-0889
E-Mail: butler@relia.net
Comments from 1991:
After graduating from OHS, I attended WSC for one year and was then called to serve in the Netherlands-Amsterdam Mission of the LDS church for two years. I traveled Europe extensively for three weeks, in August 1974, after my mission.
I returned to WSC in Sept. 1974 and changed my major to Secondary Education (English) and Reading Education-Linguistics minor.
In August 1976, I married the former Nancy L. Barrett of Bonneville H.S. We bought and continue to live in the home I grew up in. My father moved out when he married again. I've lived in the same home for 38 years.
Nancy and I have 3 l/2 children. Heather, 13, SueZan, 8, Stephanie, 7. I have done residential contracting since 1968, full time since 1978. I own my own business, Great American Homes, and I also am on the board of directors of Ifco Corp, a residential development company.