Susan Jackson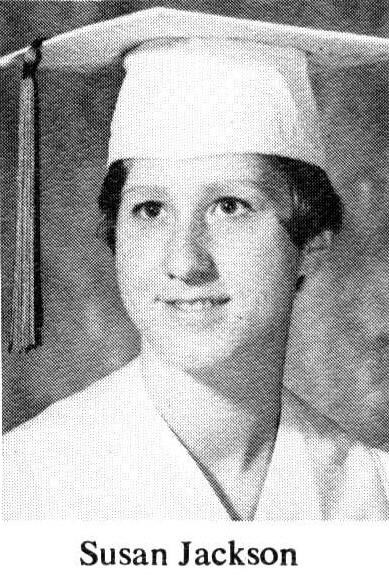 2991 Taylor Ave. #3
Ogden, UT 84403
(801) 394-9427
Comments from 2001:
I still enjoy my work for the LDS Church. I still love living in Ogden, and love music.
I'm glad to have a chance to get together again!
Comments from 1991:
I received a B.S. degree from Weber State and served an LDS mission to Tennessee. I have worked as a teacher at the Utah Schools for the Deaf and Blind and currently work for the Corporation of the President--LDS Church.