Rhonda Olsen Bishop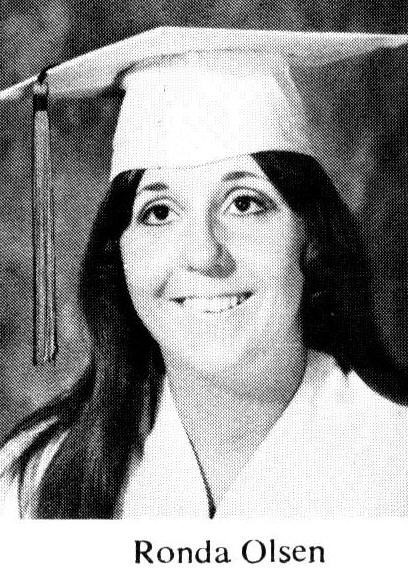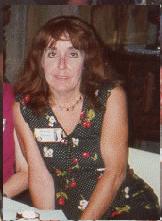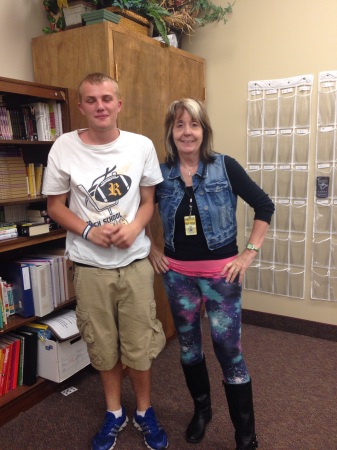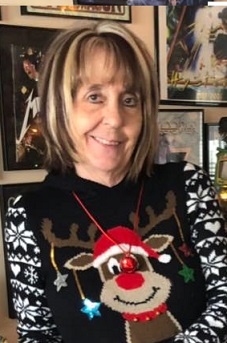 4824 S. 1800 W. #8
Roy, UT 84067
801-645-5776
Comments from 2011:
I am a sp education teacher, and have been teaching for 16 years. It is something that I love to do, and have built up a great relationship with quite a few of of students over the years.
I am currently married to Michael Norman. We have been married for a little over 6 years. He has 4 daughters and 5 grandchildren. I have 3 children and 3 grandchildren. We also have a chihuahua, who is 3 1/2 yrs old and his name is Skeeter. This dog is very much loved by the both of us!! And also very spoiled!!
Mike works at HAFB as a quality inspector in bldg 507. He has about 5 more years to work, the same as I do, then we plan to buy us a motor home and travel across the United States with Skeeter and enjoy life!! We live in a condo in Roy, and love our home. I am a collector of record albums, pez, and we both love going to concerts, rock and roll and country. We are both very blessed with our family - Our children are all doing really well, and our grandkids are also doing good. We enjoy getting together with our kids and grandkids, but also enjoy being at home and traveling.
Comments from 2001:
Graduated from WSU in 1993 - BS in Gerontology. Was working at HAFB while I was going to school.
Remarried in 1992, divorced in 1997. Continued working at HAFB (16 years). After I got my BS in 1993, I tried to get a job with the state - never did! Stayed at the base -
Applied at USU in 1996 for SP&D program and was accepted. I worked while I went to school from 96 to 97. Quit the Govt.
Rec'd my SP&D Certification - mild/mod in 1997. That fall I got hired at Antelope Elem. as a Resource Teacher. I work with 1st graders to 6th graders. I have been there for 4 years. Love my job. I enjoy working with kids with disabilities! Very Rewarding!
I've just been told I will be moved to Clearfield High School as a Resource Teacher! I wil start my new job in the Fall of 2001.
My baby (now 18) will graduate in July 2001. I have 2 other kids, both on their own. 2 grandkids - Phoenix - 4yrs old, and Maddi is 1 yr old. Love bing a Grandma!
I own my own home (or the bank does)!
Still divorced - had been in a relationship for 1-1/2 years(We're close but we're more friends now).
I'm happy though & happy with my life. Proud of my kids and grandkids!