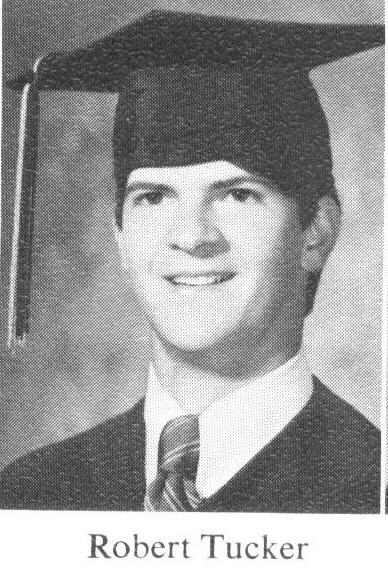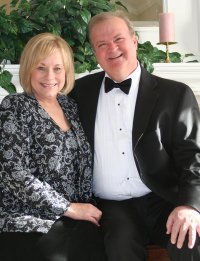 Robert Tucker
825 N. Red Robin St.
Orange, CA 92669
714-997-7564
rvt5441@gmail.com
Comments from 2011:
In the last forty years, I moved to Southern California after completing my MBA and have lived in Orange County in Southern California for the last 34 years. I have been married to Victoria Bauer, a native Southern Californian for 31 years. We have two children, Jeff and Courtney. Jeff just graduated with his Phd in English and is teaching at Hampton University in Virginia. He has been married for 7 years, but no grandchildren yet. Our daughter Courtney, is on a mission for the LDS Church in Argentina, she returns in March of 2012 and will return to finish her education at BYU.
I have sold medical surgical products to hospitals, been an investment banker and started and sold two commercial insurance agencies in Southern California. I am currently retired.