Richard Jeffs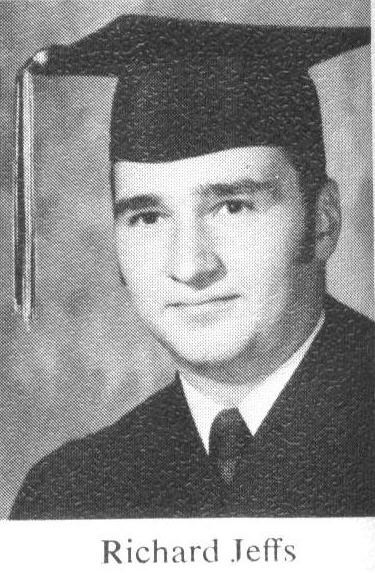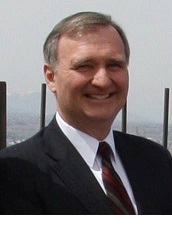 2770 Hunters Pond Lane
Snellville, GA 30078
(770) 985-5958
E-Mail: rfjeffs@cs.com
Comments from 2001:
For the past ten years we have been living in Georgia where I have worked for the LDS Church Welfare Services Department. During that time our seven children have grown and have been leaving one by one. My two oldest daughters, Julie and Diana are married and living in Salt Lake City.
Rachel, recently graduated from BYU and will be getting married in August. Michael is serving in the Hartford, CT mission, and Nathan (17), Kristen (15), and Eric (12), are still at home with us.
With a wedding in August we probably won't make it back this summer. We've enjoyed immensely our experiences in this part of the country. But, with family getting more spread out all the time, miss the contacts that being closer would bring.