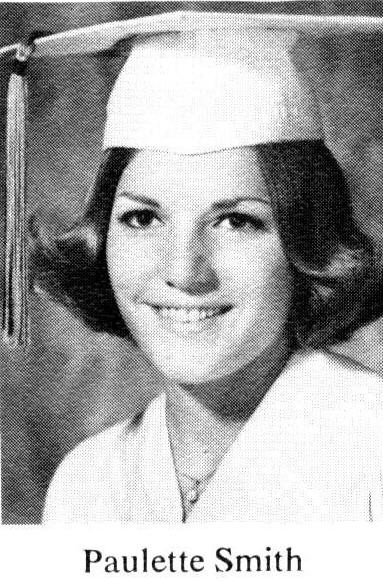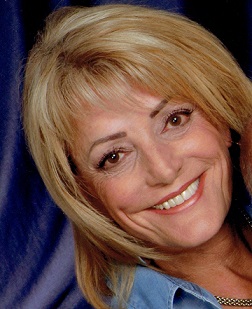 Paulette Smith Trainor
2634 S Flamingo Rd
Avon Park, FL 33825
e-mail: Trainorsontheroad@hotmail.com
Comments from 1991:
A brief bio of my last 20 years?? Here goes. I have two children (twins) who will be 20 this month. My daughter, Michelle, is married and lives in Salt Lake with her hubby who is finishing law school. My son, Michael, modeled in Italy after graduating from high school. He is back in Ogden now and is temporarily (I hope) working in the car business. We love to water ski, snow ski and golf as a family. My only child left at home has four black paws, a yellow ribbon in her hair and answers to the name of "Minnie".
I have had a successful and interesting career with the U.S. Air Force. I have worked in industrial engineering and logistics and am currently the Chief of Administration for the ICBM Directorate at Hill AFB. I have enjoyed the opportunity to travel with my job and have met a lot of super people, many who have grown into lifelong friends.
I keep very busy these days just "playing". I stay fit by lifting weights and running (which allows me to eat chocolate regularly). So far, I've stayed out of jail, I'm still sane and am enjoying life at 37.