Michelle Stott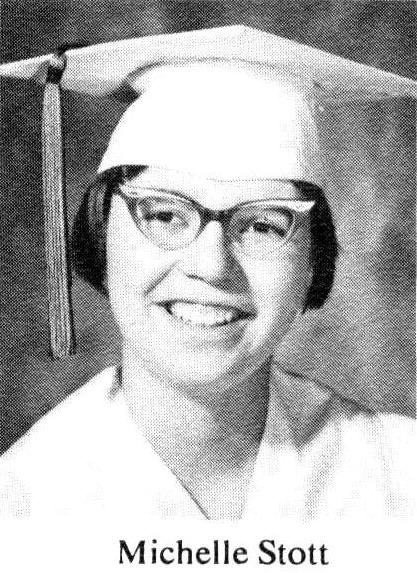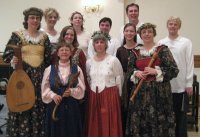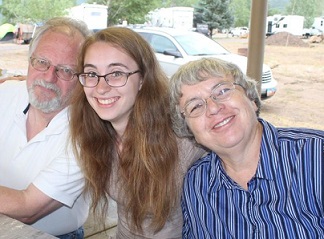 446 N. 900 W.
Salt Lake City, UT 84116
(801) 359-2246
E-Mail: michelle_stott@byu.edu
Last seen teaching at BYU
Comments from 1991:
I entered Weber State in 1971 as a music major. I completed an LDS mission to Finland from 1974-76. I returned to college, changed my major to German and graduated from Weber State in 1978. I entered the University of Utah Graduate School in 1978 and completed a master's degree in German Literature in 1981. My secondary field is philosophy. I completed a Ph.D. in German Literature at the University of Utah in 1988, again with a secondary field of philosophy. I joined the faculty of the German and Slavic Department at BYU in 1989 in a tenure track position, in which I currently remain. I also was a student at Christian- Albrechts University in Kiel, Germany in 1981 and was in residency in Austria and Germany with a student group and as a researcher in 1990.