Michelle Jenkins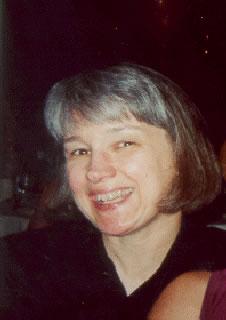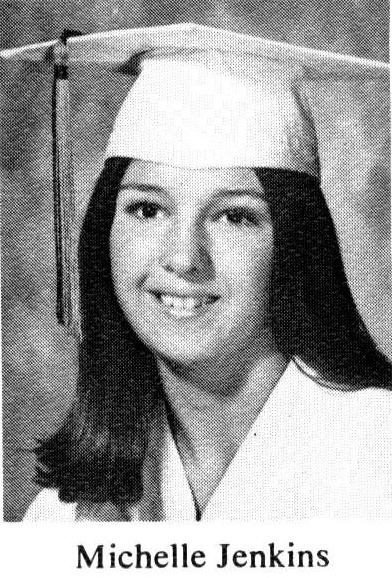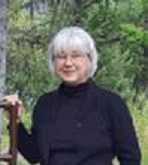 21592 The Sycamore Tree

Swan Lake, MT 59911

(406) 261-5868

Email: mjsycamoretree@gmail.com

Comments from 2021:

For almost 31 years now, I have been happily serving in ministry at The Sycamore Tree Catholic Retreat Center in beautiful Swan Valley, Montana. (www.sycamoretreretreat.org)
With fond memories of high school days, I look forward to seeing old friends and classmates at the OHS'71 reunion. God bless you, one and all!

Comments from 2001:

Greetings from Montana!

After High School I spent a few years schooling and learning, traveling and working. After 12 years working in the aerospace industry in Ogden, I finally found out what I really wanted to be when I grew up. In 1990, with great joy, I became a Catholic and joined a fledgling religious community at The Sycamore Tree Contemplative Prayer Center in Swan Lake, Montana. I settled there in the solitude of the foothills of the Mission Mountains. I have lived and worked and prayed and loved and welcomed fellow seekers for the past 11 years. I also serve in the little local mission church in Swan Valley as pastoral assistant and catechist/teacher. God willing, I'll still be doing the same when I write in for our 50th reunion.

Peace and all good!

Comments from 1991:

As I write this letter, it doesn't seem possible that 20 years have passed since our graduation. Familiar words, right? And how often will they be repeated at the reunion. I'm sorry that I won't be able to attend the reunion so I send my personal greetings via this letter to each of you and to so many other friends in the Class of '71. Everyone will be sharing life stories when you gather; I'll just give you a brief note of what's happened to me since our 10-year reunion. I'm still single and up until July 1990, I worked at Parker Hannifin Aerospace (since 1978) with my last job there being a coordinator for participative programs. In July, 1990, I made a radical "career" change, so to speak: I came to quiet Swan Valley, MT, tucked away between the Mission and Swan Mountain ranges in northwest Montana to serve as a pastoral assistant in our small mountain parish and to live at a small Catholic retreat house, The Sycamore Tree. My (unofficial) title here is factotum--I do just about everything from administration to cutting wood to heat the place. Work and life at The Sycamore Tree and in our parish is rich and varied; it looks like this will be permanent. At least at this point, I'm hoping so.