Rodney Dopp & Lynnae Larkin Dopp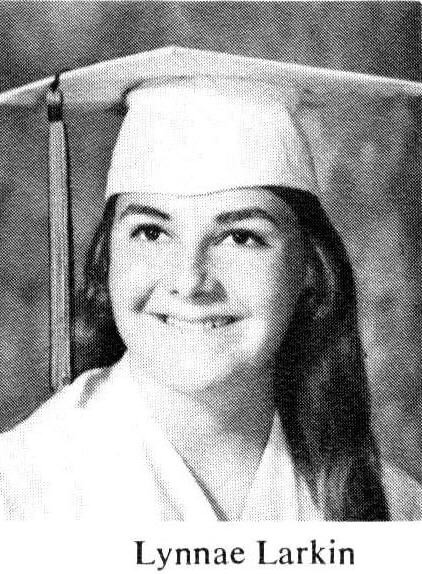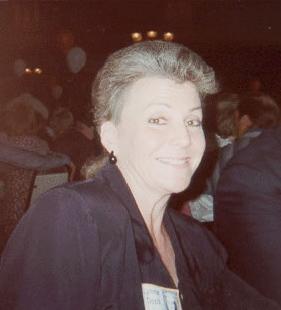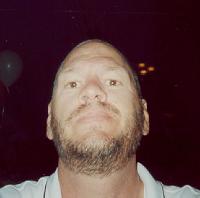 679 W. Harrisville Rd
Harrisville, UT 84404
801-782-5011
E-Mail: ldopp@weber.edu
Comments from 2001:
Since 1991, Rod and I have made a few changes. I am still employed part-time by Weber State University as the Tutoring Services Coordinator, and Rod is still employed as a heavy equipment mechanic at Hill Field. We have lived 21 years now in Harrisville and love it there. Our daughter, Trina, was married in the Timpanogos Temple in December, 1999. She and her husband have a home also in Harrisville. Our son, Nathan, is finishing up a two year LDS mission in Tegucigalpa, Honduras. He will be released in September, and Rod and I are flying there to meet him and spend 11 days visiting his areas and then doing some site seeing in Copan and the Bay Islands before bringing him home. To fill an empty house, we adopted a dog from the Davis County Animal Shelter a year ago. He is a German Shepard/Husky mix named Patches, and is my ever faithful running partner. We are happy, healthy and enjoying life!
Lynnae's Comments from 1991:
I am married to Rodney A. Dopp (also OHS '71) and am the mother of two children. I have lived in Harrisville for twelve years. I have a B.S. degree in Psychology from U.S.U. and am currently working part-time at Weber State University in Freshman Year Support Services counseling new freshmen through their first year as a college student. I am an aerobics instructor and enjoy walleyball, water skiing and square dancing.
Rodney's Comments from 1991:
I am married to Lynnae Larkin (OHS '71) and we have two children and have lived in Harrisville for 12 years. I work as a heavy industrial equipment mechanic at Hill Air Force Base and have been employed there for 9 years. I enjoy auto mechanics, water skiing, running, motorcycling, and working in my home shop.