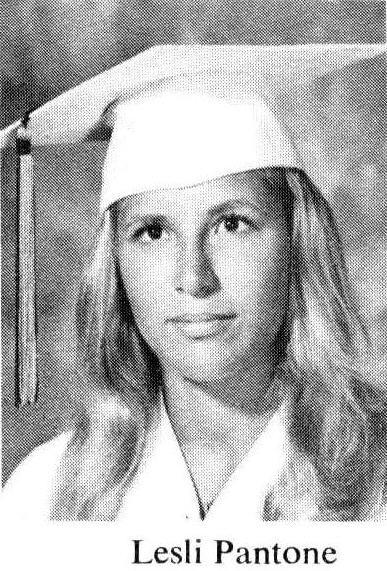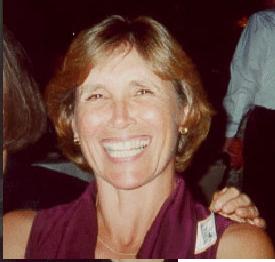 Lesli Pantone Unrein
3309 Tyler Ave.
Ogden, UT 84403
801-621-4527
Comments from 1991:
I have five children ages 18 to 9 years old--four boys and one girl. The oldest one, Jeremy, graduated from Ogden High this year! Exactly 20 years after his parents! Wow--time does fly! After being a mom and wife for 15 years, I decided to go back to school. I am majoring in history and attending Weber State University. I also work in the History Department as a secretary. I like my job and really enjoy school. I am living in the same house I grew up in on Tyler Ave. and my kids attend the same schools I did. Fun, although some the same teachers--good and bad--are still teaching.
I stay busy with school, work, taking care of the kids, housework, and gardening. I teach skiing in the winter and go hiking and camping in the summer. It is hard to believe its 20 years since high school. I also play soccer on a women's team (indoor and outdoor) but wish I could have played when I was real young!