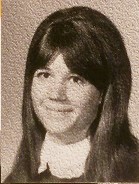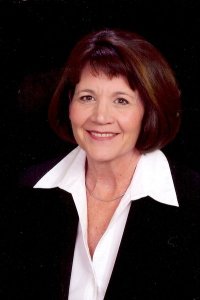 Laurie Behling Marsh
130 Creekside Park Drive
Alpharetta, GA 30022
(770) 663-0838
E-Mail: marshes@mindspring.com
Comments from 2001:
Hey Ya'll! Greeting from Atlanta! I haven't been to a reunion since our 5th so I'll tell you a little about my life since then. I am married to David Marsh. We have three grown children (boys) who have been a joy in my life. My oldest served a mission to Hungary and will be attending Law school in the fall. My middle son served a mission to Phoenix, AZ and is attending college in Idaho. My youngest is attending college here in Georgia.
We left Utah in 1982 and have moved around some since then. We spent several years in the Northeast (New Hampshire and Rhode Island) and did a brief move to North Carolina, but we have lived in the Atlanta area for 13 years now and have really enjoyed it.
I have been selling Real Estate for the last 17 or so years and am presently working for a residential developer in a new subdivision. I have definitely had some ups and downs in life but for the most part it's been a fun and exciting journey. I'm looking forward to seeing all of you at the reunion in August.