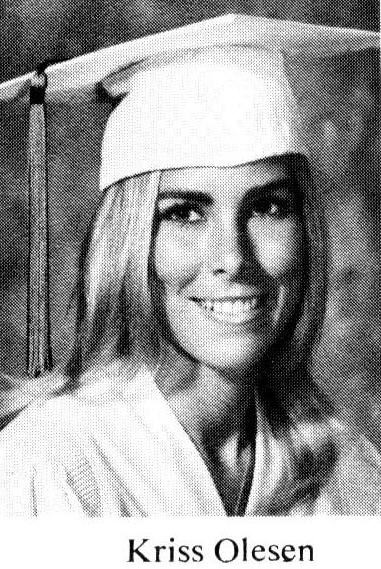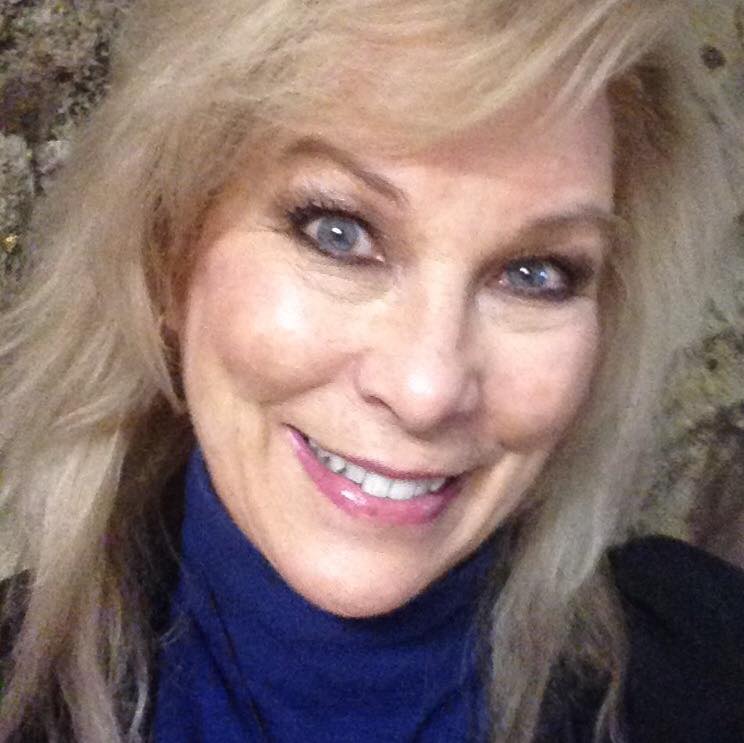 Kriss Olesen LaSalle
5130 Burch Creek Dr.
Ogden, UT 84403
(801) 479-3418
E-Mail: kriss53@home.com
Comments from 2001:
I completed Nursing School at Weber State University in 1992 as a Registered Nurse. I have been employed at Ogden Regional Mediccal Center in Pediatrics since that time.
I am still happily married and enjoying life with my two teenaged boys. Life is G-R-Reat!
Comments from 1991:
I worked over ten years in the Computer Department of a mortgage and loan company. After being a homemaker for seven years, I've returned to Weber State University to complete Nursing School. I've been divorced and remarried and have two little boys ages four and seven.