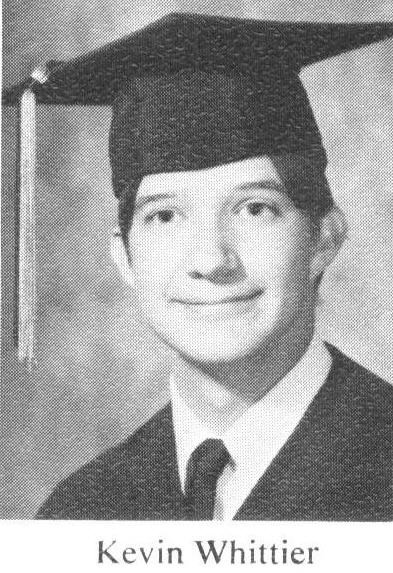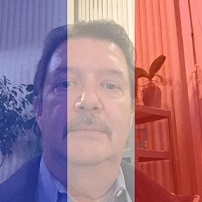 Kevin Whittier
Salinas, CA
Comments from 2016:
I am divorced with 2 grown kids. I work for the US Navy.
Comments from 1991:
Although I technically did not graduate from Ogden High, I feel as if I did. My family moved to Germany during the second quarter of my Senior year and I finished High School at Kaiserslautern (K-Town) American High school, an American military dependents school in Germany. I traveled through Europe after graduating and then returned to Ogden and worked as a sound engineer for the local rock band "Callus" which many of you may remember.
In 1976, I moved to California to study recording engineering and audio electronics and hoping I could break into the professional recording industry. I started working for Phillips Ultrasound, as a temporary job, which has lasted 15 years.
I graduated with an Associate of Arts degree in Digital Electronic Technologies and currently work as a Printed Circuit Board Designer and the boards that I design are used in the products that Phillips Ultrasound markets around the world. This job required that I learn how to use and program large-scale computer systems and was the motivation for my studies at Chapman University toward my bachelorís degree in Computer Science. I am in the process of developing some software products that I hope to market by the end of this year. Some of these are music related and others are for use in the Electronic Circuit Design.
I have never completely gotten away from music, in fact, my two partners and I have built a small 16-track recording studio in southern California and are currently working on our first album.
Most of my immediate family still lives in northern Utah. I have never married, though I have been close once or twice. I guess I just had other priorities. I have lost track of most of the friends I had during high school, but I hope we can renew old friendships and not let them lapse.