Kathy Eckenbrecht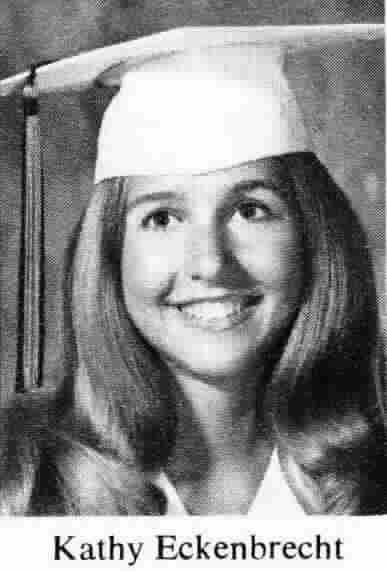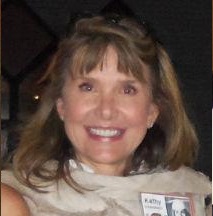 1567 E. Millbrook Rd.
Salt Lake City, UT 84106
801-467-3838
E-Mail: eck1star@aol.com
Comments from 2001:
Moved behind the camera (instead of being in front as an actress) and started using my misbegotten art degree on National & Regional Commercials & Events. Have done A Lot of traveling for work & pleasure..... Costa Rica, Peru, Italy, France, Poland, Austria..... and hope to be a gypsy for as long as possible.
Have fun you crazy kids.
Comments from 1991:
Are you sure this is the 20-year Reunion? We can't be that old!! Young at heart--right??
After graduating from OHS, I attended U.S.U. and graduated with a B.A. degree in Art. I worked in the fashion business in clothing stores in sales, buying and eventually wholesaling. At a tender young age (choke!), I started a modeling career. I've worked as a runway and print model in Salt Lake City and Chicago for almost 12 years. I'm employed by the McCarty Modeling Agency where I've had several opportunities to work in television commercials and industrial films. I married Michael Vetere, an investment specialist, in 1987. We were married in St. Thomas and honeymooned in the British Virgin Islands. We've had a lot of fun traveling extensively and working on our Victorian home in the Avenues of Salt Lake. We have one daughter, Marra Kathryn, 3.