Jon S. Christensen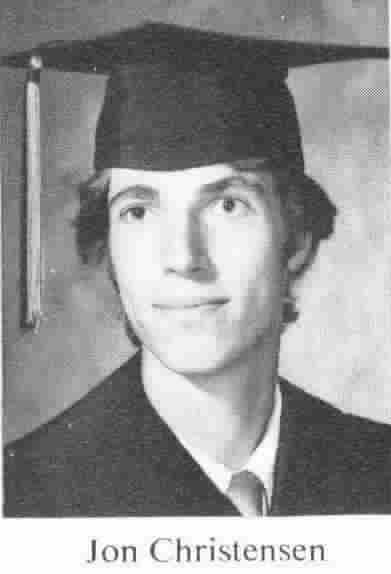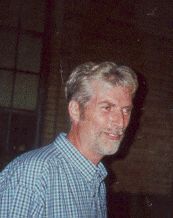 1241 33rd Street
Ogden, UT 84403
801-392-3927
Comments from 1991:
It's so hard to believe it was twenty years ago! After Ogden High, I attended Weber State College for about two years. I studied accounting and electronics.
I met my sweetheart, Cindy, in 1973 and we were married on August 14, 1975. We built a house on the southeast bench in Ogden. We have two beautiful children, Chace who is 5 years going on sixteen and Skye who is our little teabucket at 4 months.
I am now owner and vice-president of Christensen's Electric Motors in Ogden.
I am involved in music and all kinds of sports. We all enjoy the outdoors, especially camping and boating with family and friends. But my favorite pastime (and money) is collecting 1950-60 muscle cars and attending car shows.
Presently, I have been attending night school and in 3 years will hopefully graduate in proctology.