Hank Hemingway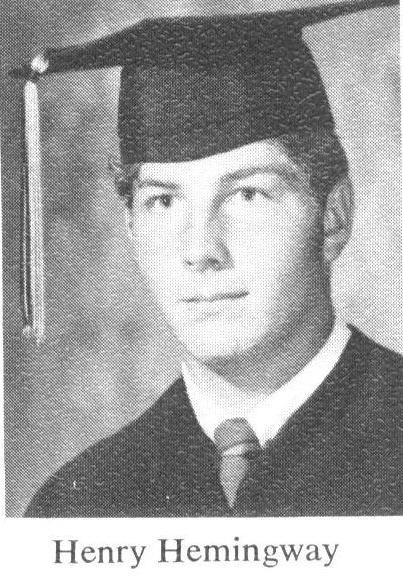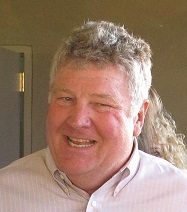 290 Penny Parade Dr.
Salt Lake City, UT 84103
(801) 539-8157
Comments from 2011:
Happily married to Pat Hazelton for 30 years, two children 29 and 25, both living in Salt Lake City.

I have had several careers, currently retired. Elementary school teacher, outdoor educator, banker, director for a Key Bank 18 years, Life Insurance executive and Real Estate Developer. I also spend time working for various local non-profit organizations.

I feel like I have lived a storybook life! My health is good, I still play golf, ski, flyfish and travel. Life has been great!