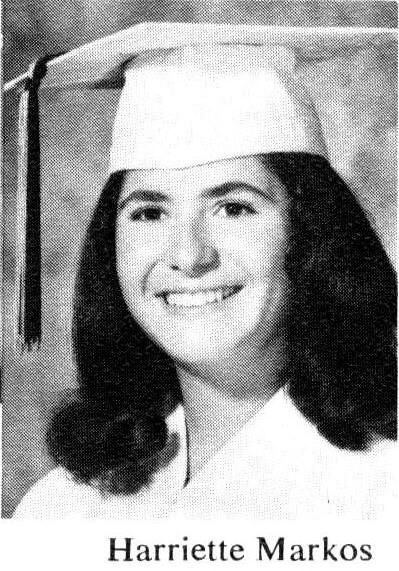 Harriett Markos Roadman
3357 Douglas Dr.
Murrysville, PA 15668
724-733-7533
hroadman@nr.edu
Comments from 2011:
Forty Years - oh my - quick summary:
BS from Utah State, MS from Colorado State - married to Ron for 30 years - two great children (graduates of Virginia Tech and CU,Boulder) - lived and worked in Colorado, Pennsylvania, Norway, and Virginia - still teaching Math for income and retirement prospects - still a weaver (as in looms and fabric)for personal enrichment - continuing to travel and enjoy life.
Comments from 1991:
The past 20 years for me have been full and varied. I received a B.S. in math from Utah State University in 1974 and also an M.S. in Electrical Engineering from Colorado State University in 1978. I worked as a geophysical programmer for Gulf Oil Corporation in Pittsburgh, PA, from 1978 to 1981. For the next several years, I taught at a university and a college in PA and in Colorado. I married in 1981 and have two children. We moved overseas in 1988 and spent two wonderful years in Norway. Once again, living in Pennsylvania, I am looking forward to returning to teaching as well as pursuing my hobby of weaving fabrics and wall hangings.