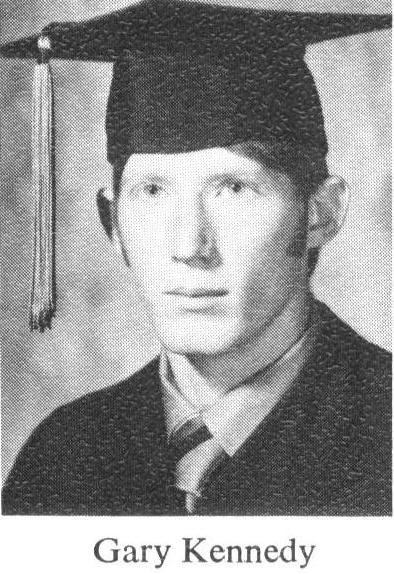 Gary Kennedy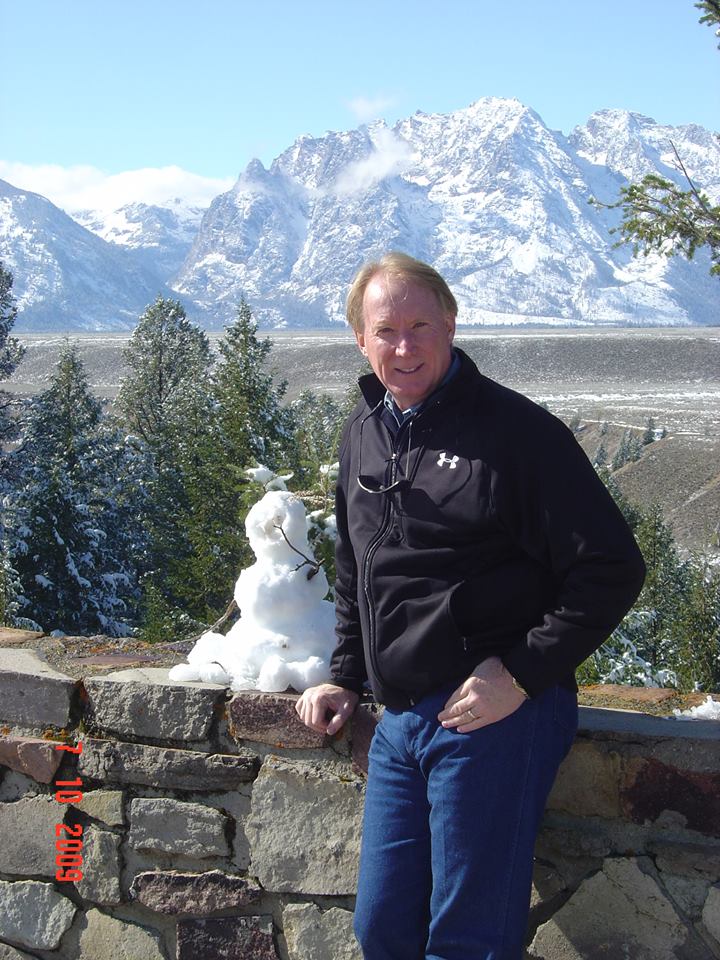 245 Jasmine Way
Danville, CA 94506
(925) 648-9953
E-Mail: gbknndy@aol.com
Comments for 2011:
I recently remarried after being single for the last 12 years. I married a San Francisco debutant and now retired balerina. My wife Allana and I recently bought a second home in Victor, Idaho. (23 miles from Jackson Hole, WY) I'm now getting reaquainted with my Fly Rod and Rifle.

I'm fortunate to have a 14 year old son who is allowing me to relive my youth. He's a considerably better athelete than I ever thought I was. Connor is another Celtic redhead, tall, slender and keeps me grounded in being a Dad.

Another milestone was to complete my 35th year with the Wm. Wrigley Jr. Co. This has been a great career ride and I've worked in every field sales postion. I moved to CA. in 1988 to take the position of the Western Division Manager. I've had the priveledge to work for three generations of the Wrigley family. Right now I'm managing our New Business team as we're the group to develop new outlets for confections. Prior to this I managed our Club business on an international level.

I still play with cars and was recently the chairman of the MG international event for the pre 1956 cars. I've fully restored a '55 MG TF, similar to the one I had in High School and a '47 MG TC. I'm still pretty involved with the vintage British Sportscar groups here in Northern CA.

I plan on working a few more years as we love the San Francisco Bay area and being in such close proximity to the wine country affords us the opportunity to experience a lot of different venues.