Garth Fulmer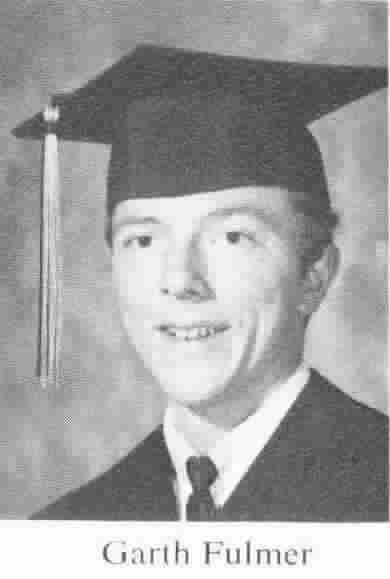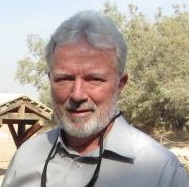 1722 E 1300 N
Layton, UT 84040
(801) 547-1909
E-Mail: garthfulmer801@msn.com
Comments from 2016:
Retired from Snap-on Tools International after 13 years, retired from Hill AFB after 30 years, and enjoying travel and a little golf.
Comments from 2001:
I married Leanne Fry of Clearfield and have a daughter (Jorgan) and son (Chad). We live in Layton, and I am a supervisor at Hill AFB managing F-16 aircraft programs for 8 of our international customers. Travel is good - Thailand, Italy, Greece, Bahrain, but never drink the water. Still enjoy a little golf, and playing in the Utah mountains. Ogden High School memories are still fresh, and I can't believe it has been 30 years - does that mean we age getting OLD?
Comments from 1991:
I was just a poor city boy, unknown by many, just a stealth tiger. No fame, no fortune, just fun and fantasy. Life's been great since I left the marble halls and graffitied walls.
After graduation, I joined the Navy in July 1971, and became a ship's navigator. I was stationed in Long Beach on the ship "USS Chandler". I served in Vietnam from September 1972 through July 1973. I attended Weber State for four years majoring in Business Management. I started work at Hill AFB in August 1974. In July 1987, I worked on satellite acquisitions at Los Angeles AFB for one year and then returned to Hill working with F-16 engineering and system program management.
I married Leanne Fry (from Clearfield), in 1980, and have a 10-year-old daughter named Jorgan and an eight-year-old son named Thomas Chad. I currently enjoy bowling, golf, hunting and an occasional brew.