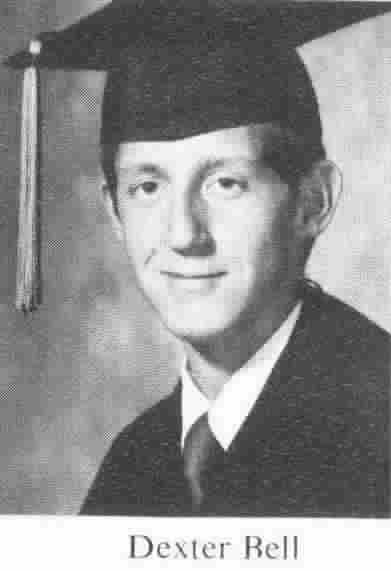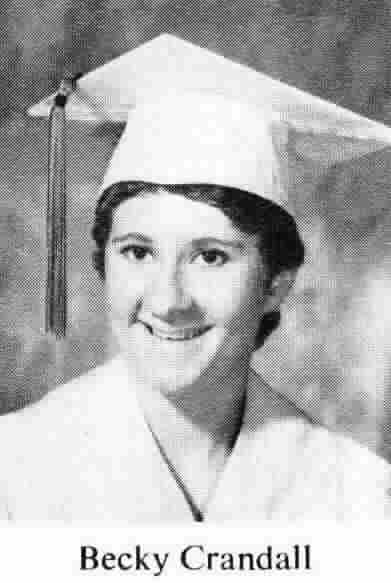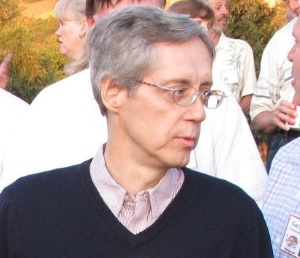 Dexter Bell & Rebecca Crandall Bell
223 W. Chase Lane
Centerville, UT 84014
801-296-6201
dbell@nscproperties.com
Becky's Comments from 1991:
Twenty years has gone by quickly. I don't feel 20 years older but I'm sure I look older. I married Dexter Bell from our class. We have five children - three boys and two girls - ages 13 to one. In 1981, we moved to Washington, D.C. and lived there for ten years. We always wanted to return to Utah or the West and we finally made it. We live in Idaho Falls, Idaho. We have a new home we love and I am working in the Relief Society Presidency.
Between OHS and marriage, I graduated from Weber State College in General Studies. I also took several trips abroad with friends while working at Intermountain Trailer, my father's former business on Riverdale Road in Ogden. (Dexter still calls me a trailer woman. I know more about mechanics than he does, which isn't hard.)
Dexter's Comments from 1991:
After OHS, I went on a mission to Japan. Then I married Becky Crandall (OHS '71) which was the smartest thing I ever did. We have three boys and two girls ages 13 to one. After marriage, I graduated in English from WSC and from the U. of U. in law, and went back and worked in Washington, D.C. for ten years on the staff of the Senate and then the Treasury Department.
Then, we moved back home and lived for a year up in Eden near Wolf Creek. We saw several people from our class up there, which was a great thing. We live in Idaho Falls, Idaho, where I work in Personnel at a nuclear engineering company called SCIENTECH. It also has a branch in Ogden doing computer work for Hill AFB.