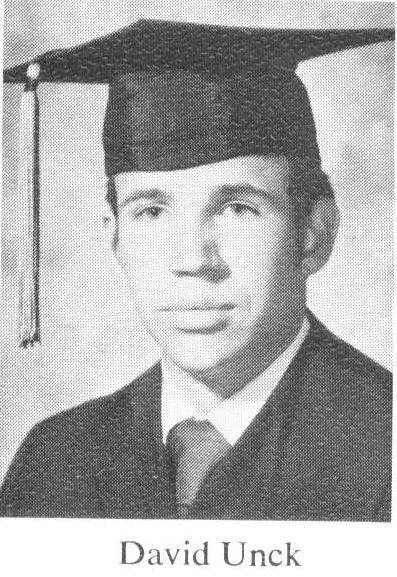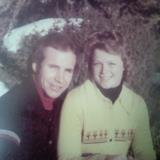 David Unck
15211 Summerwood Dr.
Omaha, NE 68177
(402) 896-2729
d.unck@hotmail.com
Comments from 2013:
I have moved around the country with the railraod. I work for UP in Omaha and will retire this coming July. I still have 3 sons and going on 7 grandkids. When retired we plan on traveling a lot. Playing Golf a lot. and enjoying the grandkids and kids. We get to Ogden a few times a year to visit family and friends if your in Omaha stop by.
Comments from 1991:
After returning from a Gulf States mission, I married Kathy Larsen. We have three sons, Brandon, Bryce and Bradley. I work as a train dispatcher for Southern Pacific Railroad in Roseville, California.