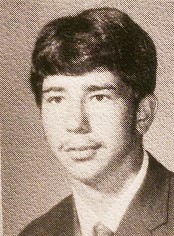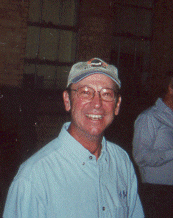 Dan Casey
4862 Burch Creek Dr.
So Ogden, UT 84403
(801) 479-7901
E-Mail: dc9877@home.com
Comments from 2001:
Well to begin with I am still married to Becky, last April marked 11 years, all good. Children have all moved out, thanks to you know who.
We moved to South Ogden and spent the past 6 years on Burch Creek Dr., really like the area.
I still work at Williams Int'l with my old buddy Jim Rackham (OHS 71).
Two years ago another Ogden alumni 71, Larry Bennett and I started a packing and shipping business called Pack Mule, we pick up, pack and ship most anything. We both have full time jobs, so I guess it's more of a hobby than anything else, however, we really enjoy doing it.
I find spending time with old friends and family most gratifying. The past 10 years have not been all rosy but I don't have time or paper to elaborate.
Comments from 1991:
I have lived in Ogden since graduating in 1971. I am married to Becky Lancaster. I have two sons from a previous marriage. They are Cody, 14, and Preston, 11. I graduated from Weber State in 1988 and currently work at Williams International.