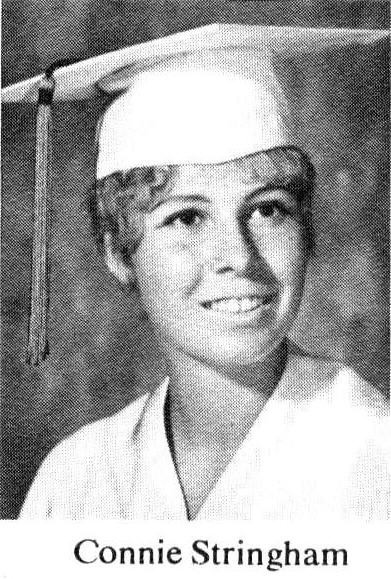 Connie Stringham Martin
Comments from 1991:
First of all, I am now the mother of five daughters and two sons. I also have a stepdaughter and a stepson. One daughter is married, so I inherited a son-in-law. I also have three grandchildren.
I am currently working as a medical secretary in Port Angeles, Washington. Sometime in the next year, I hope to qualify for a government grant to start my own agency to help educate parents of children in special education. I feel very qualified for this undertaking, as I have one daughter with Spina Bifida.