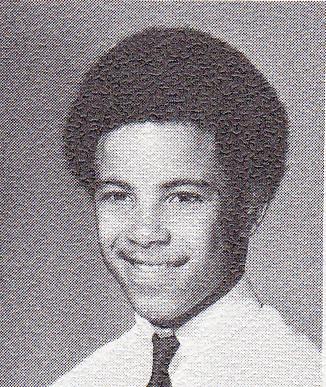 Charles Hill
October 3, 2005
Hometown: Ogden, UT


Monday, October 3, 2005
OGDEN- Frank Charles Hill passed away due to a heart attack. He was born in Ogden, the son of Ralph Hill and Elizabeth (Betty) Hill Orgill. He was raised in Ogden and attended Ogden City Schools. He served in the military during the Vietnam Conflict.
He married Marie Phillips in Burley, ID. She passed away. He later married Shelly Kotter in Brigham City and they were later divorced.
He is survived by his stepfather, Derwin Orgill; his mother, Elizabeth Orgill of St George, UT; his son, Troy (Angela) Hill of Lehi, Ut; his daughter, Jennifer Kotter or Brigham City; brothers, Douglas (Phyllis) Hill and David Hill; also his companion, Scarlett Hill and her daughter, Angela.
Graveside services will be held at Ogden City Cemetery on Wednesday, October 5, 2005 at 10 a.m. Arrangement under the direction of Aaron's Mortuary & Crematory, 1600 Washington Blvd.