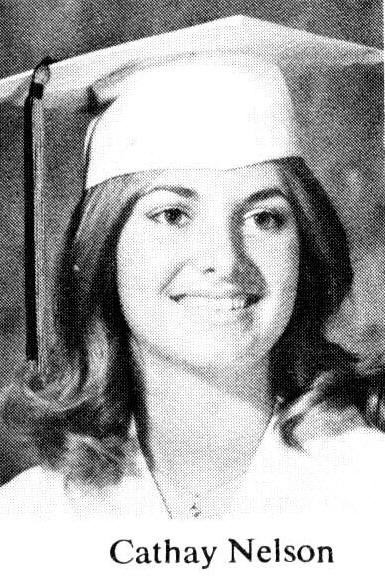 Cathay Nelson Christiansen
5410 S. 1300 E.
So Ogden, UT 84403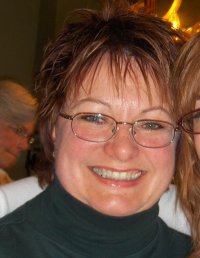 801-476-9600
E-Mail: cathay11@hotmail.com
Comments from 1991:
After graduation from high school, I earned a B.S. degree from Weber State College where I met and started into a lengthy courtship with Kirk Christiansen. I entered the work force, employed in several retail jobs before I settled into a career at U.S. West Communications in Salt Lake where I have worked for what will be ten years this fall.
Kirk and I were married in 1979 and moved to Layton, mid point between my job in Salt Lake and Kirk's store, John's Jewelry, South Ogden. For ten years, we lead the independent lifestyle of a couple with a double income and no kids. Then my biological alarm clock rang--loudly and we had twins, our first child, a girl Claire, and our last child, a boy Jon. They are 2 1/2 and there is never a dull moment at our home, now back in South Ogden.
It's comforting to know some things never change. Jane Triscik King is still my best friend and will be at the next reunion.