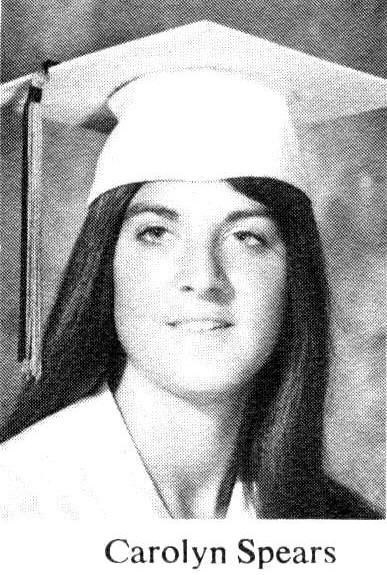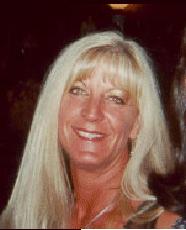 Carolyn Bue (Spears)

PO Box 2821
Casper, Wyoming (WY) 82602

307-259-3242

E-Mail: ccbue53@gmail.com

Comments from 2016:

Currently working for Kitchen Connections. I facilitate Cabinet and Counter tops for 3 Home Depots in the state of Wyoming. Recreating myself at present and moving to a place on my own. Two daughters who are doing well and 7 grandchildren. Enjoy Wyoming and Colorado.

Comments from 2014:

I am currently teaching adults with physical & brain disabilities how to refinish furniture . I've spent the last 13 years with Jeff Haley. We spend winter weekends x country skiing, we have a cabin on the mountain. We have a houseboat, and spend our weekends at the lake in the summer.

Comments from 2001:

Single - Living the fastlife. Currently manager of an Interior Design Gift Shop.
Sold Real Estate for six years.Buy and Sell older homes, Restorate for Profit. Two Daughters: 1 - 26 yrs old, married, in Colorado Springs, CO 2 - 23 yrs old, in Denver, CO (4 yr old grandson, absolute Delight!)
Still Skiing!! Learning to Golf. Love fishing, camping, and being outdoors.

Comments from 1991:

Still trying to earn a living, I'm now in commercial and residential real estate sales, specializing in older homes. We bought a 90-year old home late last year and we are trying to restore it. We have two daughters, ages 13 and 16, and life is certainly exciting with teenagers in the house. My husband, Peter, has one more year left of college. Then he will graduate with a nursing degree. Boy, will I be glad when he graduates! Life is wonderful in Wyoming, nothing but wide-open spaces!