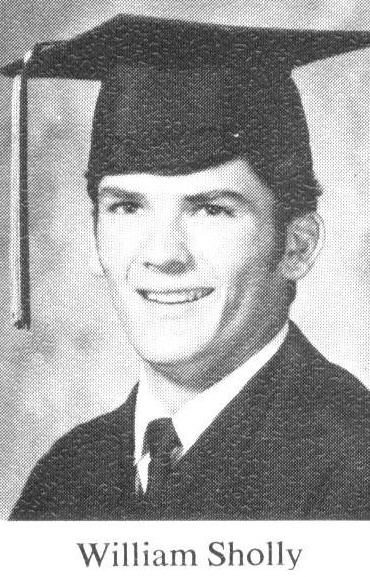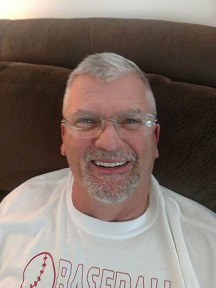 William (Bill) Sholly
5034 S. 1100 E.
So Ogden, UT 84403
(801) 479-7057
E-Mail : shollyw@hotmail.com
Comments from 2011:
This is the first update since graduatng in 1971 from Ogden High. No excuses, been busy for the last little while working for the Air Force and Army in Okinawa and Mainland Japan. After returning I see that there is a 40 year reunion for the 1971 graduates from Ogden High thinking that is time to disclose myself after 40 years. Maybe a shock for some but it will be fun meeting up with some old friends from the pass and sharing several fun memories.
I have been married for the pass 35 year to my wonderful wife Cindy Smith Sholly which graduated from Weber High School back in 1975. We have three children which have all move on, giving both of us 7 wonderful grandchildren that we have spoiled very much for the last 7 years.