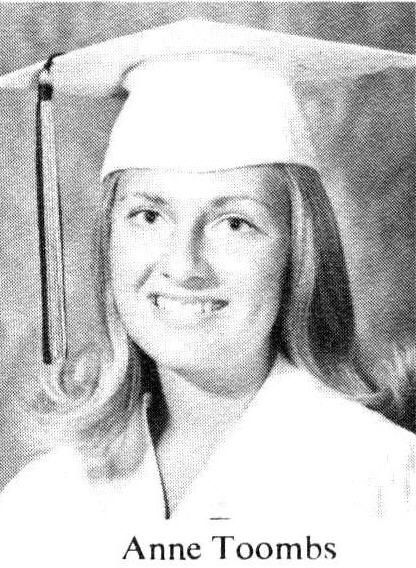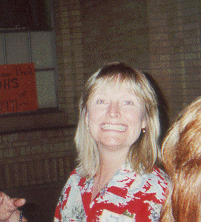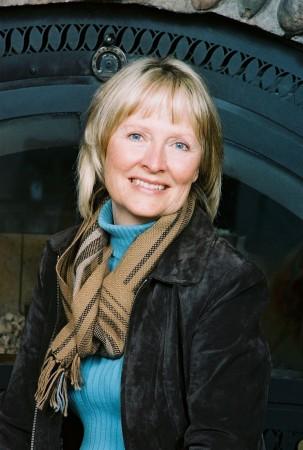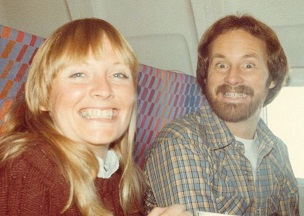 Anne Toombs Hill
PO Box 1173
Eden, UT 84310
E-Mail: anne@annetoombs.com
Comments from 2011:
Still flying but the paint job changed for the 4th time on my jets! Our spot in Ogden Valley is still my piece of earth and Snowbasin is my hang out in the winter some of the time.
Comments from 2001:
Nothing eventful has really happened to me since our last reunion, but I have to admit I have been blessed with a wonderful life! I am still flying the friendly skies (don't know how I do It at this age. I am getting tired.), and my husband Larry is now a 737 captain at America West. (He doesn't know how he does it either). I guess it is just the glamour of it all. (Yea right)
We live in North Ogden right at the foot of old Ben Lomond. I commute to Los Angeles and Larry commutes to Phoenix. We don't have any human children but we do have a soft spot for dogs and cat children.
We have some special people that we are proud to say are part of our class of '71. If we have left anyone out, please let us know!
*First of all, our favorite dentist is Dr. Bob (Torghele).
*Our favorite Chef is Randy Thorstead (Thank God he has gotten back into the business)
*My favorite first class passenger is Bobby Tucker. (Can you believe I have had him on at least 2 flights? It was so great to see him!)
I look forward to seeing everyone else in August. If you can't come but you want to email me please do. I would love to hear from you.
Anne Toombs
Comments from 1991:
My life , as always, is a whirlwind of activity. I hired on with Hughes Airwest in 1977 and moved to Las Vegas 'til the summer of 1979 when I was transferred to Phoenix. In 1981 or thereabouts, Hughes was bought by Republic Airlines and they closed all bases west of the Mississippi. I was forced to Detroit, Michigan. I chose not to move to Detroit (I can't imagine why!). I stayed in Phoenix and endured many years commuting between there and Detroit to work. In early 1987, Republic Airlines was bought by Northwest Airlines. Northwest is now about eight times as big as Hughes, the Top Banana where I started, and we fly all over the world. I usually fly the Asia routes, which include Tokyo, Osaka, and Seoul. I do a little Europe once in a while.
In the fall of 1989, I moved to North Ogden and have been commuting from here to Detroit to fly. I look forward to July 1 when I will transfer to Los Angeles. Life will be a little easier. It is great to be back in Ogden and so close to the mountains and skiing. After being cooped up in those jets with 400 people, I really look forward to the slow pace and the peace and quiet my hometown offers. I will probably fly till I die.
I am on my second marriage. My husband, Larry Hill, is a Phoenix boy and a pilot for America West Airlines. Our lives and careers go hand in hand.